Explore your possibilities
Optimize reporting and enable quick decision making
One thing that we discovered is that every client has a different reporting structure and complexity, which results in different needs. In just half an hour we can kickstart your optimization and you can request all the information you need.
You will find out:
If you can speed up your reporting cycle.
What ways are there to increase data quality of your reporting.
How to help your Board to get a complete picture of the business' performance.
Plan a call today
We will be in touch with you as soon as possible.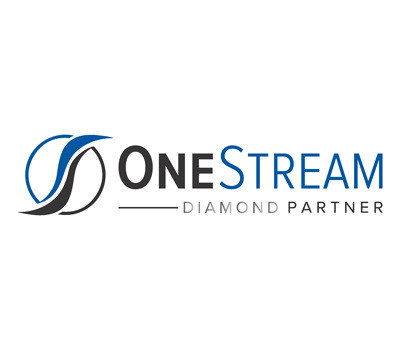 Diamond Partner
The OneStream Software platform and 100% customer satisfaction goal have been a real asset to many of our customers.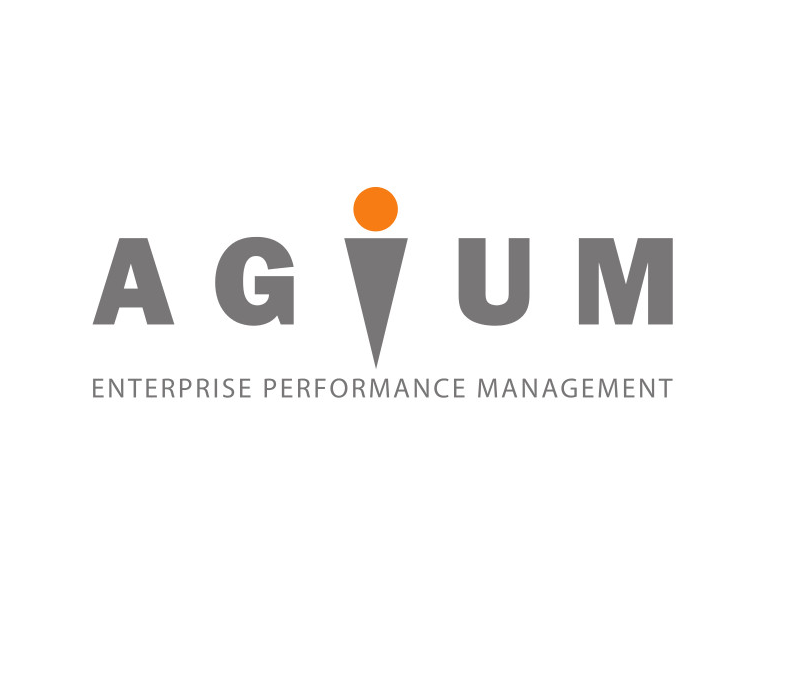 Highly skilled EPM team
Agium EPM's consultants have on average 15 years of experience in the EPM field, in SAP, Oracle, Hyperion and OneStream.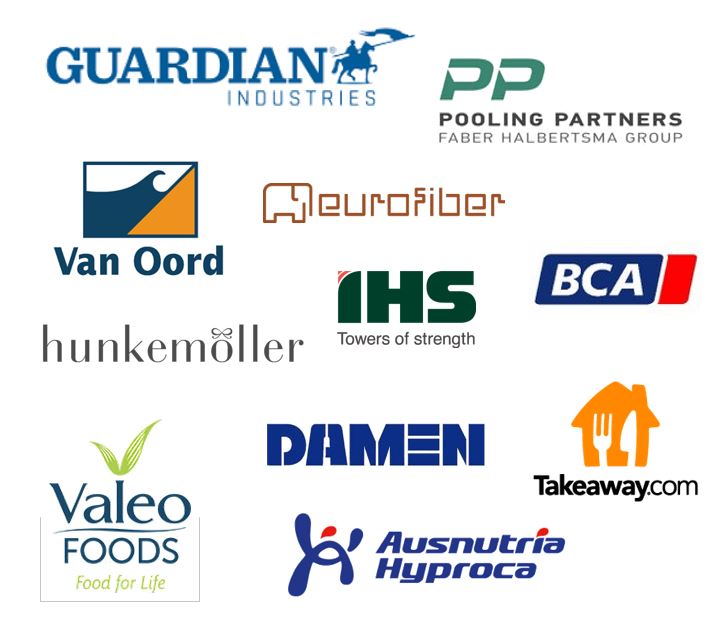 Diverse client portfolio
We are proud that we have been able to help such a diverse portfolio of clients and they are 100% referenceable.