Profitability and Cost Analysis in OneStream XF
Link Strategy to Operations
Data is always hard to track and different formulas are used by several departments. Structuring the allocation, making formulas visible, enables you to understand easily how the allocation is performed.
You often face a time consuming process to report allocated data, which is now streamlined in OneStream and after uploading the right data the allocation is done almost automatically. Okay, you still have to push the button.
Data often comes from multiple sources and could be adjusted on multiple places, which makes it hard to track changes and see where the data is coming from. Harmonizing the allocation model with drill down functionality enables you to track and trace data to the lowest level of details.
Benefits:
More accurate and transparent profitability insights

Speed up the process

Improve data quality
More accurate and transparent profitability insights
Profitability insights on a granular level is required to compare, analyze and make the right decisions to steer your business. Revenues and costs are allocated to a specific domain, which could be your products/services or areas. Making scenarios enables you to understand the impact on drivers as well.
Speed up the process by integration with financial reporting
The main benefits of using an allocation model in OneStream is the integration with the current financial reporting, which is already present in OneStream and speeds up the allocation process. With the allocation model in place, allocating revenues and costs are done with a push of the button.
Improve data quality with effective validations
Making use of the actuals already present in OneStream also avoids allocating incorrect older data. With the right validations in place you make sure that checks and balances are automatically performed. With the right tools you are able to review the outcome on the right level of details for analyses and comparison.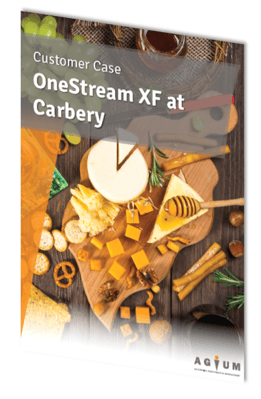 Carbery Customer Case
Learn how Carbery is now able to perform their profitability analyses per product in OneStream XF. They improved the quality of the management accounts and speed up the process which enables management to take the right decisions.
Discover:
A flexible allocation model in OneStream XF enables Carbery to allocate all direct and indirect costs to the designated business areas.

The team can produce allocated costs within minutes.

there is a direct link between Carbery's milk model and the departments P&L.
Aligning Strategy and Operations at PSS with OneStream XF Allocation Models
Access the webinar
Bart van Spitael, Corporate Finance Director at Premium Sound Solutions, explains what challenges they coped with before the project, what approach they used with the implementation project and shares what was the outcome of the project.
You will learn:
How PSS allocates costs to the factory floors,
using a flexible allocation model in OneStream XF,
and is able to link strategy to operations.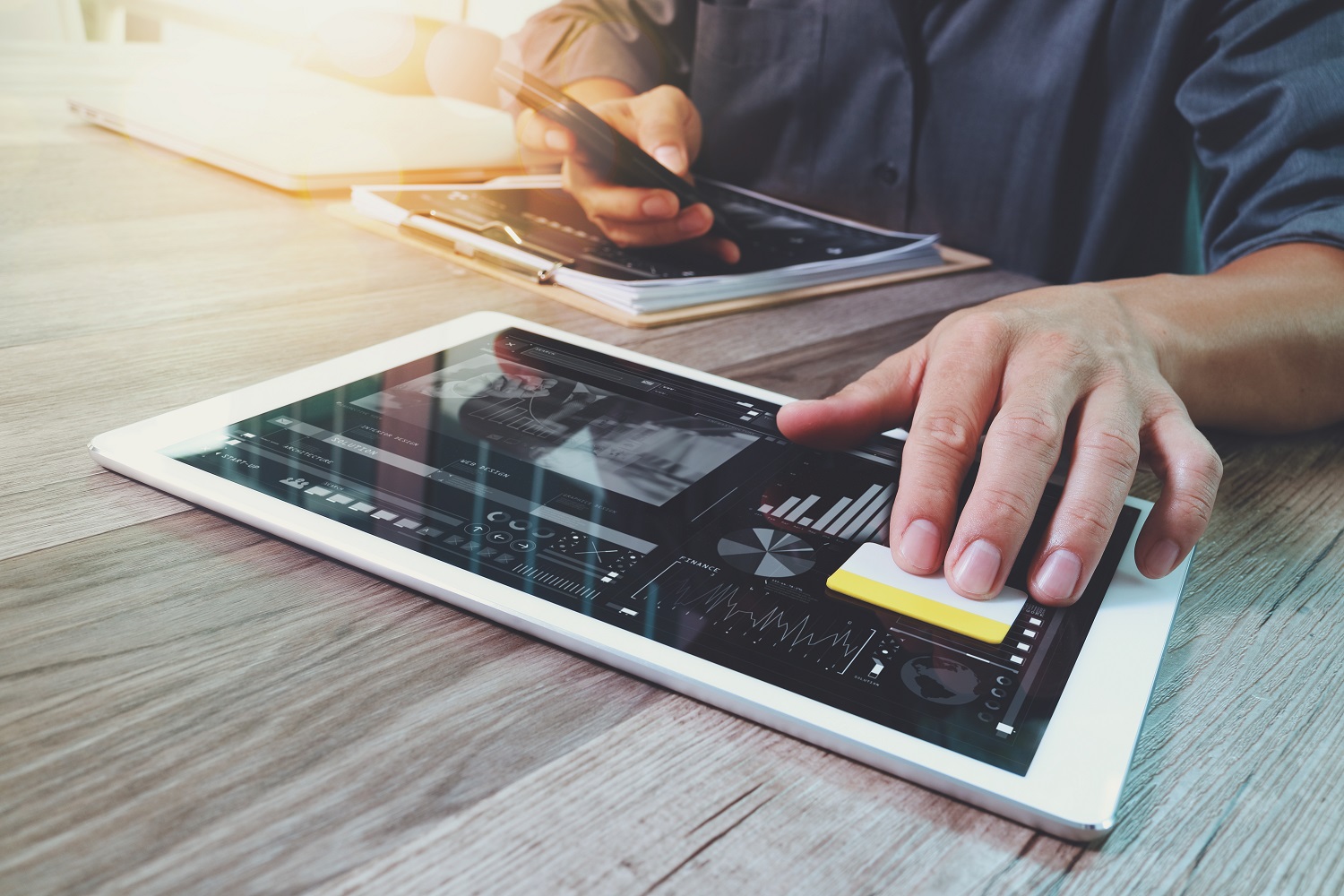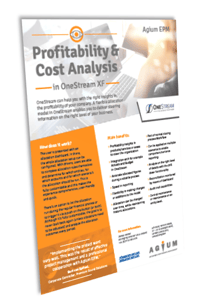 Download One Pager
In this One Pager you will learn how OneStream XF can help you with more accurate and transparant profitability insights of your company. A flexible allocation model in OneStream XF enables you to deliver steering information on the right level of your business.